Are you and your organization tired of hosting the same old fundraiser year after year? Have you had enough of selling wrapping paper and buckets of cookie dough? Ready to throw that coupon book at the wall? Maybe you're itching to try something new, but unsure if it's worth the risk.
Look no further; Knickerbockers has got you covered. Portrait fundraising offers you a unique and fun way to raise money--without all the leftover cookie dough. Below are 5 compelling reasons why your next fundraising event should be a portrait fundraiser.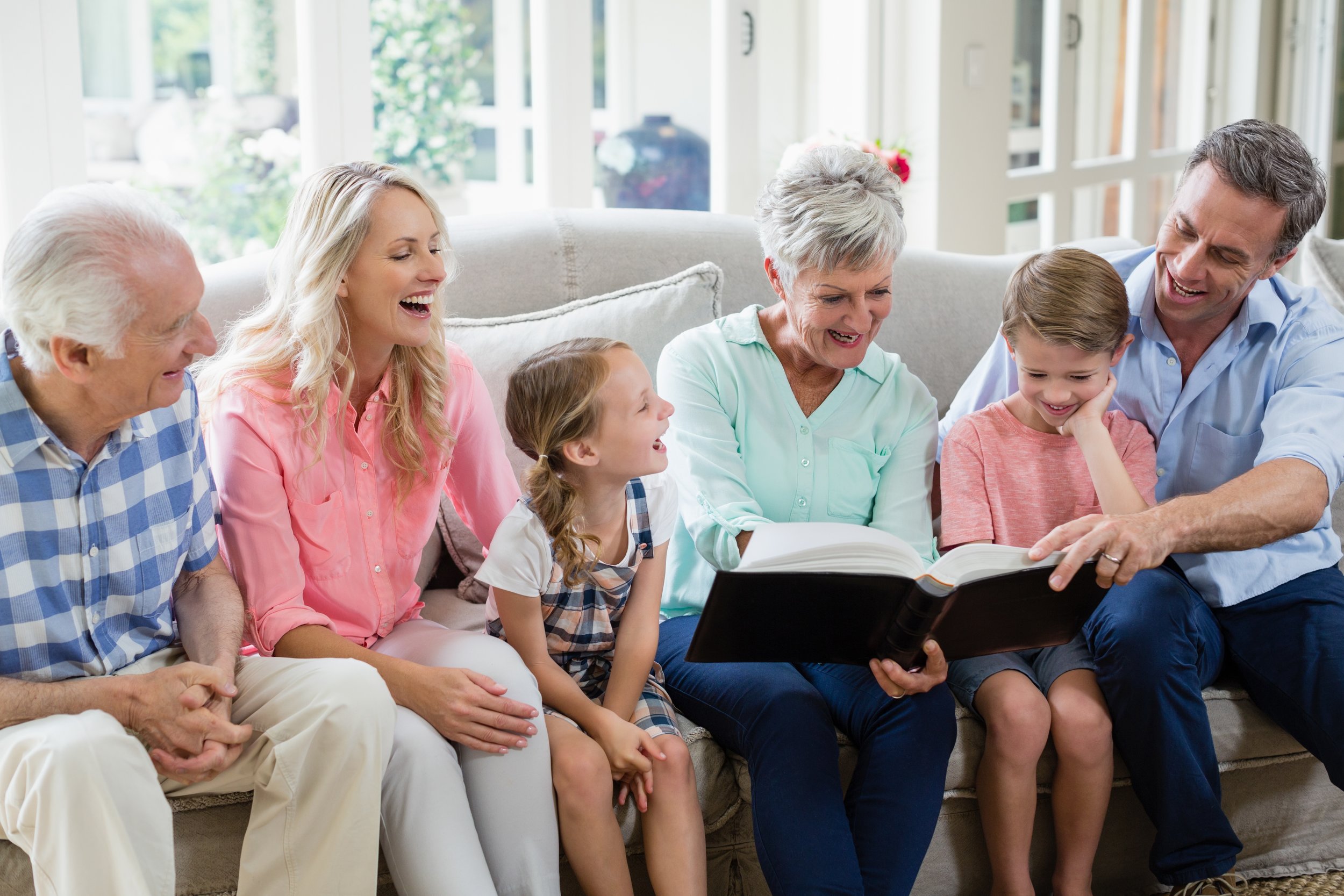 1. Portrait fundraising offers a high value takeaway.
The heart of portrait fundraising and one of the reasons why businesses like Knickerbockers have been around for decades is that participants walk away with something that's tangible and personally meaningful. It's the relationships with those we love that provide us the most joy in life, and portraits convey that more strongly than anything else. More than just a timeless keepsake, portraits also have a practical function, making great gifts for family and friends, especially in this digital era when it's becoming more and more important to hold onto our photos.
2. It's easy and profitable.
When hosting a portrait fundraiser, you set your profit goals and make 100% of certificate sales. What's the catch? Our honest answer? There is none. As long as you sell your certificates and buyers attend their portrait sitting, you make what you sell and, when you exceed your minimum, cash bonuses come your way.
Our package format lets you choose from a range of certificate rates and minimums, making it easy for your organization to meet its fundraising goals. Earnings are a direct result of your selling efforts, which means you're captain of the ship. With such a flexible structure, portrait fundraisers can be scaled up or down depending on the size and reach of your organization, taking away all of the stress of planning.
3. Portrait photographers come to you.
The portrait fundraising model ensures everything is smooth sailing the day of your event. Having secured the location, your role is to make sure that the location is event-ready and that the photography schedule is in order. Our expert photographers will step in after that and take it all from there. They'll set up a backdrop and bring everything required for the shoot, including equipment and fun interactive props. Not only do they make quality images, but the photographers are great at creating a fun, light-hearted atmosphere for participants! This goes a long way in creating trust and building relationships between contributors and your organization. At ease, people will leave the event with a positive impression of you and your cause.
4. Portrait fundraising appeals to a wide audience.
Portrait fundraisers draw in a wide range of people and can include anyone, unlike most other fundraising events. A 5K fun-run, for instance, might only attract fitness buffs. A silent auction might only attract big spenders. Looking at cost alone, portrait certificate prices are significantly lower and less intimidating for potential contributors.
Plus, age and other demographics are non-factors. Whether it's an adorable 1-year-old or a grandmother with her family, all can take part. With a larger target group, you can reach people in different ways and through different outlets, drawing more engagement from your organization's supporters.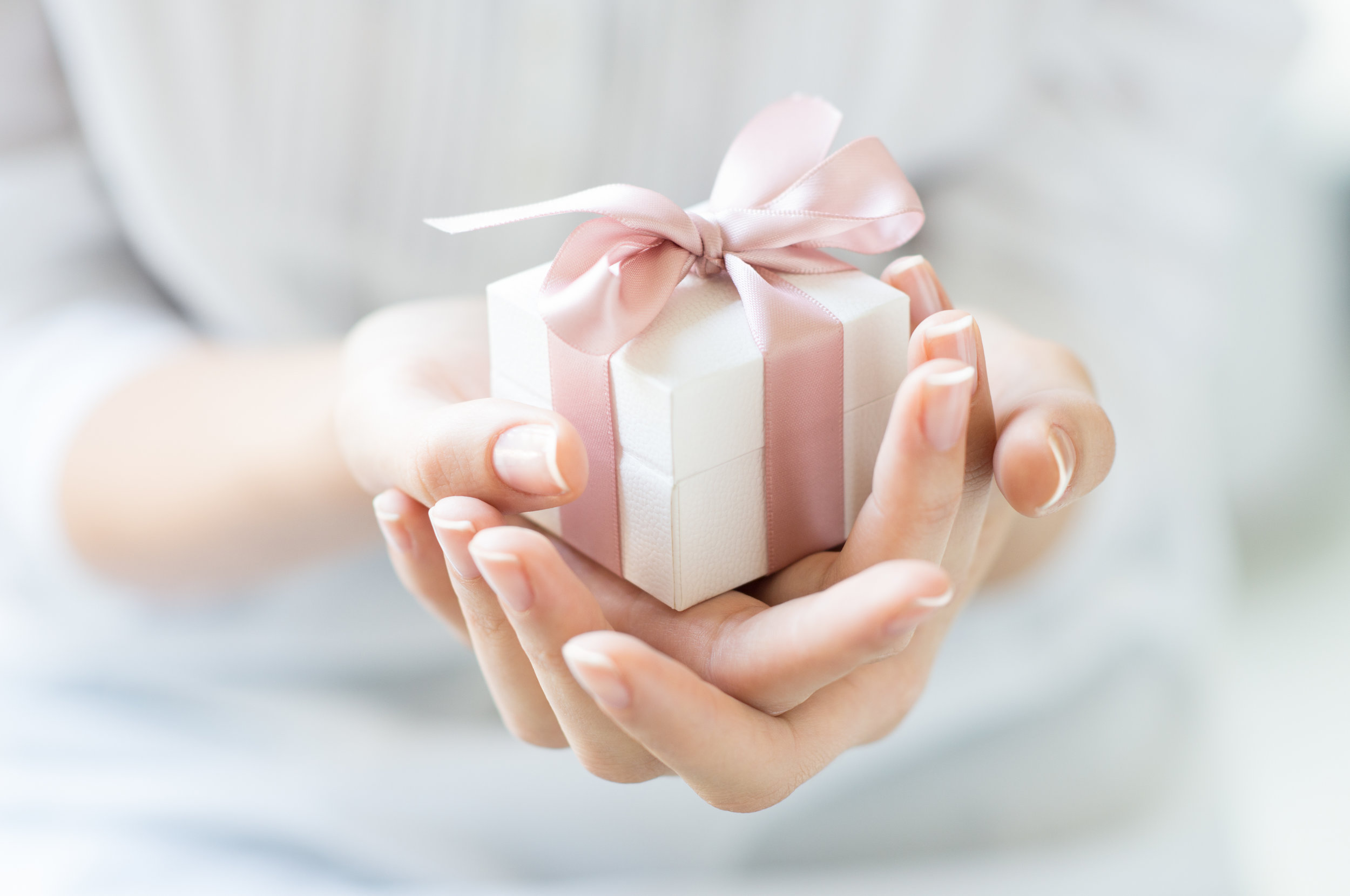 5. Portrait fundraising can be done again and again!
As human beings, we're always growing and changing. Luckily, we can have portraits taken to reflect these unique moments in our lives. Contributors who have a positive experience at your fundraiser are likely to want to return for new portraits next year. Our 30+ years of experience confirms subsequent programs are always bigger and better! Add unique seasonal portrait themes into the mix and families are hooked. Because portraits can be taken over and over again, they make for a reliable fundraising option. They're the gift that keeps on giving.

These are only 5 of many great reasons to host a portrait fundraiser! If you're not convinced yet, contact us and we'll share with you why a portrait fundraiser will be your most successful event to date.