If you've ever had to pick the fundraiser project for a group, you know it's not just about finding the best program. You also have to convince your fellow group members that it's the best.
Some will have anxieties from other fundraisers gone wrong. Some will have strong opinions about "the way we've always done it." But Knickerbockers fundraisers have strong points in their favor. If you're getting ready to pitch the idea to your group, we have some tips to help you succeed!
1. Start With the Words 'No Risk'
Knickerbockers fundraisers are completely free, from beginning to end. We send you all the materials you need to sell portrait certificates and advertise the event. Our photographers come with their own backdrops and props. And there are no cancellation fees (though there may be bonuses for keeping your dates!). We'll even work with you to reschedule your event if needed.
You pay nothing. No risk, no investment, no money down. So, if you've been burned by fundraisers that barely broke even, you don't have to worry about Knickerbockers. Your profits come purely from the certificates you sell, which we provide to you free of charge.
2. Show Them What You're Selling
How many families do you know who don't have family photos on their walls? The power of Knickerbockers fundraisers is that you get to sell something genuinely precious. Plus, the price tag is a bargain. For $10, buyers get a portrait session and a free package of prints.
Most of us have splurged on fundraising items we didn't need or want. But the value of a professional family portrait is easy to see. Show your group the samples on our website. Ask them how they'll feel about inviting friends and family to have professional portraits taken. Our guess is, they'll feel pretty good.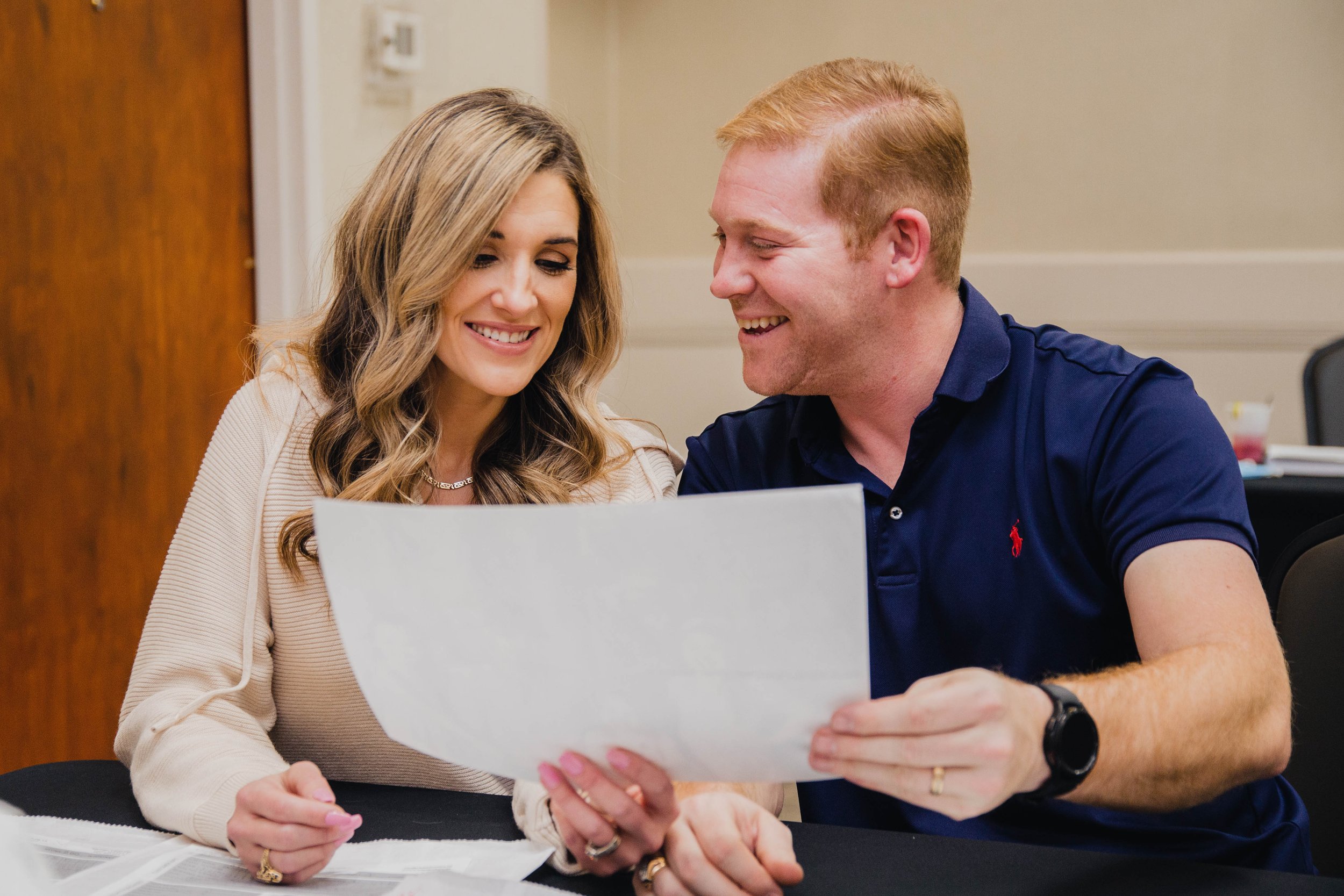 3. Tell Them About the Free Portrait Incentives
Anyone who runs a fundraiser needs to think about how they'll motivate their sellers. You might motivate them by promising an expensive prize to your highest seller. But that immediately cuts into your profits. Plus, the shyest members of your group may assume they don't stand a chance at winning.
At Knickerbockers, we help you do things a little bit differently. Any seller who reaches their sales goal gets a free portrait session and package of prints. Plus, they earn an extra $150, $200 or $250 package of prints depending on the number of tickets they sold. That means you get to motivate sellers without competition or expense. Can you imagine the thrill your kids will get from winning entire portrait packages for their families? (Plus, we provide free portrait packages for you and your main assistant!)
4. And Don't Forget the Cash Bonuses
Yes, you can raise a lot of money through certificate sales alone. But we don't like to leave things there. We want you to have the most successful fundraiser you've ever had. So, we find ways to throw in cash bonuses.
We give bonuses for booking certain weekends, meeting sales goals, and even making it to your portrait weekend without rescheduling. These bonuses can change, and terms and conditions apply. Give us a call to learn the exact details for your area. Then, let your group know about the incredible potential Knickerbockers offers!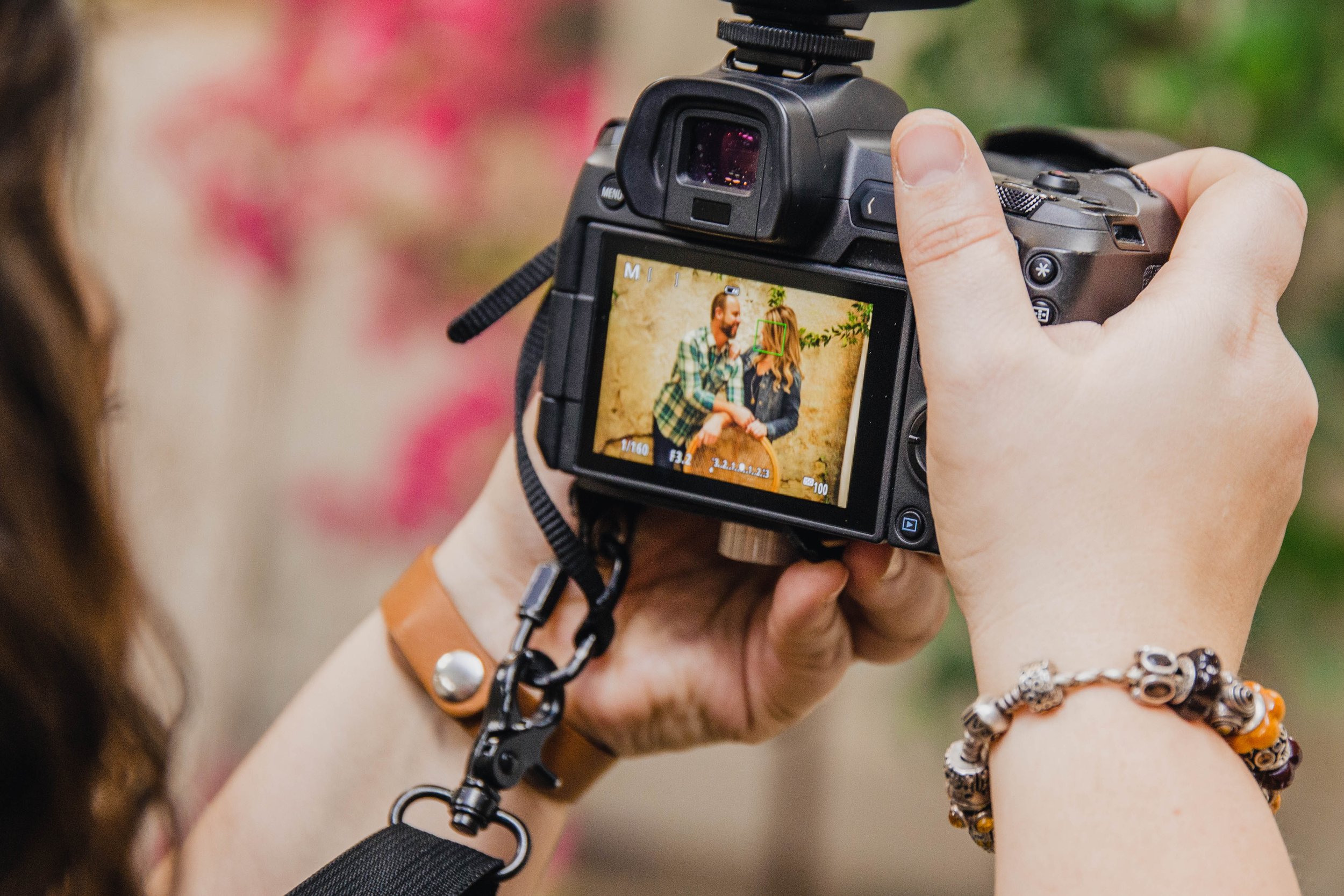 5. Imagine a Fundraiser You Can Count on Every Year
What if you never had to figure out a new fundraiser ever again? We've helped people raise funds for churches, sports teams, family funerals, fire departments, nonprofits, hospitals, and more. Most of these fundraisers turn into annual events.
That's because most families want new portraits every year. They want to be able to look back and see how they've grown. And $10 for a portrait session is an amazing deal.
Ask your group to imagine what it would feel like to have a fundraiser that the community looks forward to every year. What would it be like if people thought about your cause every time they saw their family portraits? How would that impact your annual fundraiser? How would it impact other donations throughout the year?
Are You Ready to Pitch Your Next Fundraiser?
At this point, we know you're excited to think about the possibilities for your fundraiser. We'd love to tell you more! Give us a call at 800-332-1066 or send us a message right now. We'll give you the latest on bonuses in your area and can coach you through the entire process!